What can WE do for YOU??
Jim Wright: Audio Engineering for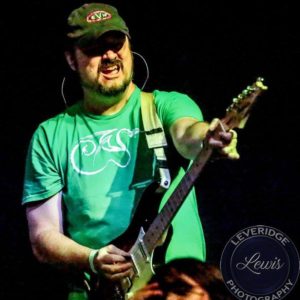 Full Band Projects, Manager Monthly Rehearsal 817.692.4933
Christian Meyer: Graphics and Duplication, Manager Hourly Rehearsal 682.551.6580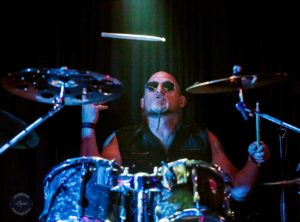 We started serving the needs of the local music community in 2001 as a mobile recording service. "We Bring the Studio to YOU!" As time passed, Avalon's repertoire included services such as live sound, venue management and monthly/hourly rehearsal. We currently feature 42 monthly rehearsal spaces in East Fort Worth TX and also provide AV services such as full service recording, video production/editing, graphics and photography.