What can WE do for YOU??
Jim Wright: Audio Engineering for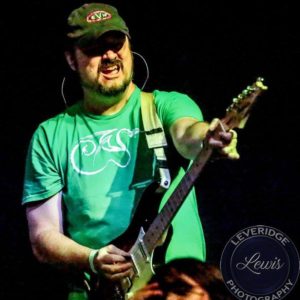 Full Band Projects, Manager Monthly Rehearsal 817.692.4933
Christian Meyer: Graphics and Duplication, Manager Hourly Rehearsal 682.551.6580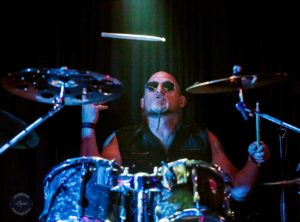 From humble origins as a mobile studio in late 2001, Avalon has grown to include related services such as 42 monthly rehearsal suites, full service hourly rehearsal, CD/DVD duplication and Video Production. In other words, If you are a local musician who needs quality promotional products and services, but doesn't want to pay "professional" prices, you've come to the right site! So browse around and check out our past work, and don't hesitate to call or e-mail if you have any questions.